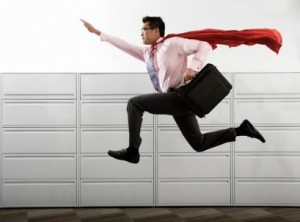 I leave in a day for the Middle East (don't worry mom and dad, someone is living at my house while I'm gone-they said never to post that you will be gone on social media, and they are probably right!) so there will be some posts about our travels and adventures while we are there.  I am going with 31 college students and several other adults.  We will tour the holy sites and help run a Young Life camp in the West Bank for Palestinian kids.  Bon Voyage!
10 THINGS TO DO THE DAY OF (RIGHT BEFORE YOU LEAVE)
Adjust the thermostat
Unplug heavy electronics
Empty fridge of perishables and remove trash from your house
Start automatic timers for your lights if you have them
Set your security system if you have one
Lock all windows and doors
Check the weather forecast and pack accordingly
Set vacation responders—email and phone message (and extend it to the day after you get back—this will allow you to get caught up)
Move your spare key (maybe not under the mat or in the flower pot)
Close your curtains. (helps with the utilities and with creepers)
Extra international tips:
Make copies of important documents (passport if going international, or drivers license) and stash them in your carryon.
Call your cell phone company and find out what the dealio is. (I got home from the Middle East once and had a phone bill that was 10x my monthly bill!)
Call your credit card companies and let them know you will be traveling. Don't want to get caught in the middle of Australia and not be able to rent a snorkel.
Find out the electric where you are going and get adapters
What did we miss?  Tell us in the comments.
More