The Podcast Page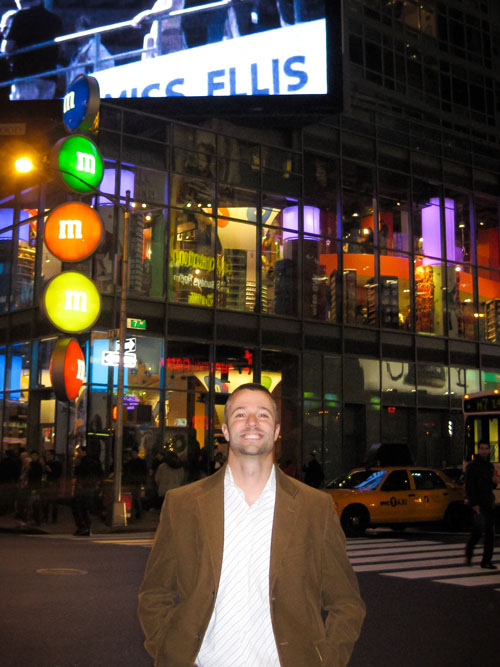 This is something I'm very, very excited about.  I realized that in my new role with Young Life, I get to travel from time to time and be around some phenomenal men and women.  Then I thought what if I interviewed them about something important or a specific gift/skill/expertise they have and recorded it and shared it?  Regional directors, Area Directors, CEO's, stay-at-home moms, school administrators, etc.  Maybe it could help people all over the country or even the world.  So that's the basis for this podcast.  All-star people sharing all-star insights. Another aspect of this is that I bought all the old Young Life messages on cassette tapes (college people, have you ever seen one of those?!) before the company went out of business.  Then I had them transferred to digital (took a little time and moolah).  And now I'd like to share them with you.  So they will be sprinkled in from time to time.
List of hopeful podcasts to come:
1.      Mike Stoltzfus,
2.      Pat Goodman
3.      Scott Hamilton
4.      Wiley Scott
5.      Anne-Rolf Ball
6.      Steve Gardner
7.      Nick Langridge
8.      Mark Warner
9.      Sheila Chambers
10.  John Wagner
11.  Holly Leachman
12.  John Evans
13.  Mike Gaffney
14.  And many, many more.
Podcast Player