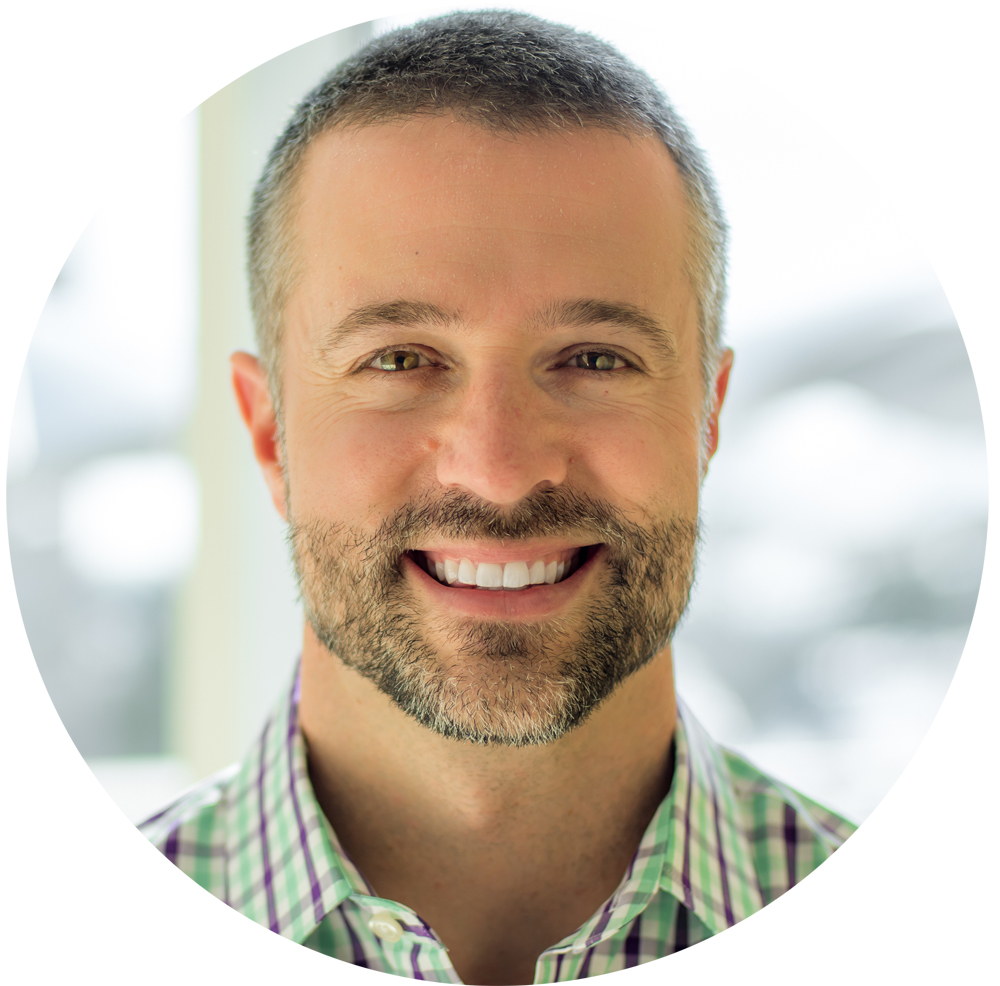 Welcome to No Redos!
We only get one shot at this life.  So we better find out what matters and give ourselves to it.  That is living life to the full.  We each have something unique to contribute, so let's help each other realize our potential.


Pete Hardesty
Subscribe now to get new posts sent to you.
Win one of these 2 free gifts by signing up:
1. A MEET AND GREET WITH BEYONCE.
2. 20 LIFE HACKS LIFE WISDOM LIST.

---
Featured Categories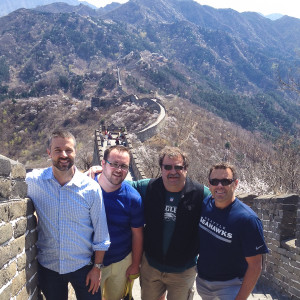 Everything rises and falls on leadership. Everyone is a leader. Where are you leading people? This is a section to help people lead better, with more courage, and with more tools.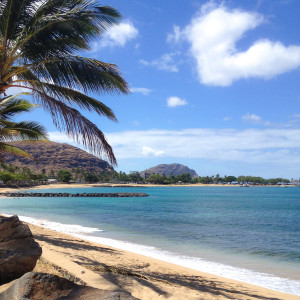 This world offers some remarkable luxuries. This is where I will share some of my discoveries of travel destinations, cigars, libations, and fast cars, etc.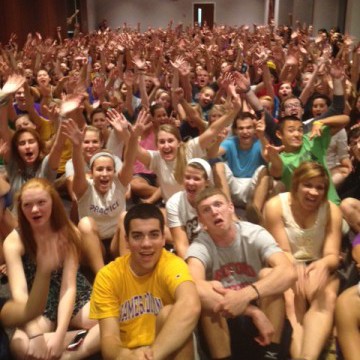 This is a fantastic non-profit organization that changed my life when I was in high school.  Here find resources, tools, and musings to help us be better.  You were made for this.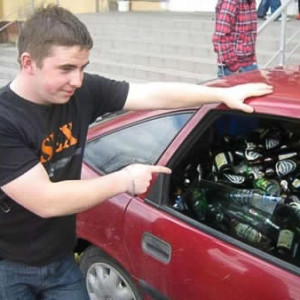 College is bonkers, plain and simple. And college students are my favorite.  Here will be some funny videos, hacks, cheats, provocative articles, helps, etc. for college students.